2023 Summer Soccer Registration
2023 Registration will open soon, check out our Registration Information page below for more details: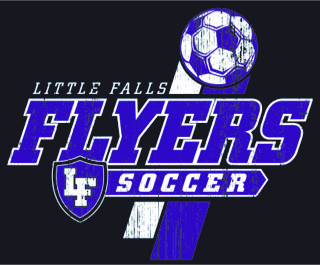 Mission
LFYS provides a safe environment for kids to excel and learn the game and opportunities for competitive play. LFYS provides opportunities to kids to have fun, learn teamwork, and improve their soccer skills. Teams are determined based on the number of registered players for each level and gender and are open to players from Little Falls and the surrounding area.